Tips for Legal Appearances in the Zoom Era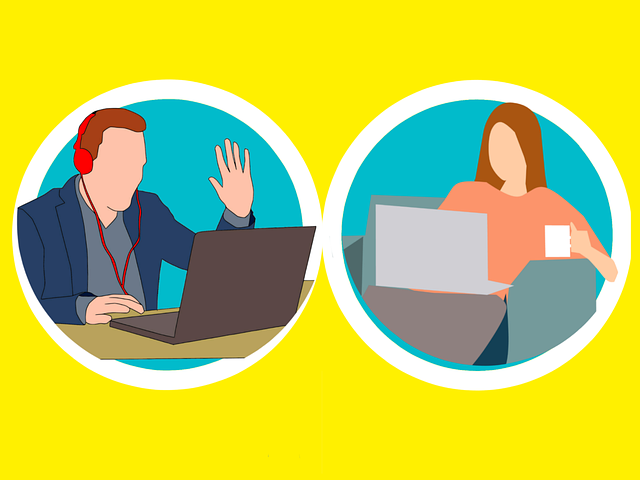 The ongoing pandemic has caused a shift in how courts and attorneys operate. More courts are embracing the use of technology for court appearances. Likewise, lawyers are adjusting on the fly and depositions and mediations are being conducted via Zoom or another teleconference platform. For many, this will be their first time using such a medium to make a legal appearance. So, our firm has compiled a few tips based on our experiences.
1. Make Sure Your Hardware/Software Works
Most teleconference platforms allow you to access from your computer or smartphone. Whichever you choose for your appearance, you should ensure that it operates appropriately. If your phone has a cracked screen, it may not be the best to use as you may need to view important documents during the appearance. Additionally, it is important that you have a functioning mic so that all parties can hear you. Once you are sure that your hardware works, you should test the software. Typically, you will receive a link prior to your appearance so that any troubleshooting can be done ahead of time.
2. Dress Appropriately
We get it – why should you have to get dressed when you're not even leaving? Well, there are a few reasons. First, judges like to maintain a level of professionalism in their courtroom and some judges are fed up with the way people have been appearing in court. The judge is essentially the ruler of their courtroom and the last thing you want to do is upset the judge. Second, in the case of a deposition or mediation, this is likely the first time that opposing counsel has had an opportunity to see or meet you. As such, opposing counsel will be forming certain opinions about you that could affect how the case plays out. You want to present as someone who is honest, credible, and who people will connect with. Unfortunately, pajamas don't always drive this message home.
3. Be Cautious About What You Say
A unique advantage of an in person appearance is being able to physically separate to have private, privileged conversation with your counsel. Logistically, this works a bit differently with videoconferencing. For instance, in Zoom, the host can set up a private breakout room. Parties can even send messages to each other in a private chat. However, depending on the settings used by the host, although your private messages won't appear to the other parties on the conference, your messages may appear if the chat is downloaded later. So, something you intended to be private may be accessed by a third party.
Although, teleconferences have been used as a temporary solution for legal appearances, there is a chance they stick around due to their convenience. If you have an upcoming appearance via teleconference or you have a question regarding your family law, personal injury, or employment law case, contact the experienced lawyers at Burns Sheppard Favors.