Who is Liable for a Pool Drowning: Understanding Responsibility and Legal Liability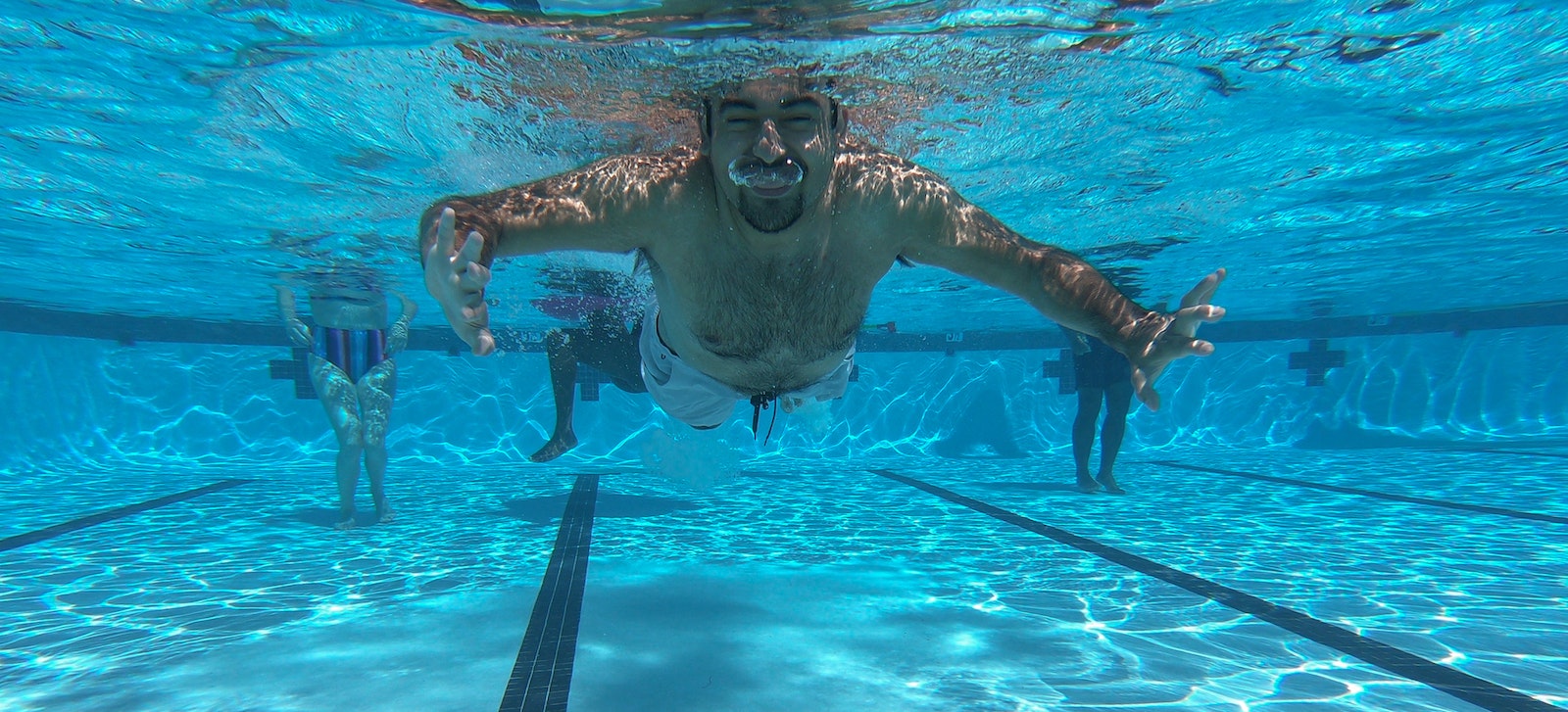 Swimming pool drownings are tragic incidents that can have devastating consequences for the victims and their families. In the aftermath of such accidents, questions arise regarding liability and legal responsibility. Understanding who may be held responsible for a pool drowning is crucial for seeking justice and compensation.
At Purely Legal, we empathize with the emotional and legal challenges those affected by drownings face. With our experience in personal injury law, we aim to shed light on legal responsibility in pool drowning cases.
In this comprehensive guide, we will explore the parties potentially responsible for pool drownings, legal considerations, and the importance of seeking professional assistance.
If you or a loved one have been affected by a swimming pool drowning incident, an Orlando drowning accident lawyer at Purely Legal is here to support you every step of the way.
Common Causes of Pool Injury Accidents
Learning about the common causes of pool injury accidents and drownings can help you better understand liability in your case.
Here are some common causes of pool accidents and drownings:
Lack of Supervision: Insufficient supervision is a leading cause of pool accidents, especially when children are involved. Caregivers must maintain constant vigilance to prevent drowning incidents.
Inadequate Barriers: Failing to install proper barriers around the pool area can pose significant risks. A well-maintained fence or barrier can help prevent unauthorized access and reduce the chances of accidents.
Defective Pool Equipment: Malfunctioning pool equipment, such as drain covers or suction devices, can cause entrapment and serious injuries. Pool owners must ensure regular inspections and address any equipment defects promptly.
Lack of Warning Signs: Insufficient signage or warnings regarding pool depth, diving restrictions, or other potential hazards can contribute to accidents. Clear and visible signs should be present to alert swimmers to possible dangers.
By understanding these common causes, pool owners and operators can take proactive measures to enhance safety and prevent accidents. If you or a loved one has been injured due to negligence in a pool accident, our compassionate team at Purely Legal is ready to provide the support and legal guidance you need.
Are Pool Owners Liable for Drownings?
Pool owners have a duty to ensure the safety of their premises and protect swimmers from harm. While not automatically liable if someone drowns, pool owners may be held accountable if negligence is proven.
The legal responsibility of swimming pool owners includes maintaining a safe pool area, providing proper supervision, and implementing necessary safety measures. Neglecting maintenance, disregarding safety regulations, or failing to address known hazards can contribute to accidents and potential liability.
At Purely Legal, we recognize the complexities surrounding property owner liability. If you or a loved one has been affected by a pool drowning, we can help you determine liability and prove the negligence of a pool owner.
Other Parties Liable for Pool Drownings
While pool owners bear a significant responsibility for pool safety, it's important to recognize that other parties may also be liable for pool drownings.
Let's take a look at other parties that can be held responsible for a pool drowning accident:
Property Managers and Maintenance Companies: Those responsible for maintaining the pool area may be held liable if their negligent actions contribute to a drowning incident. Failure to address hazards, perform necessary repairs, or provide proper warnings can lead to accidents.
Lifeguards and Pool Staff: Lifeguards and pool staff have a duty to exercise reasonable care in monitoring and responding to emergencies. Negligence in supervision or inadequate training can result in liability if their actions or inactions contribute to a drowning.
Manufacturers and Suppliers of Pool Equipment: Defective pool equipment, such as faulty drain covers or malfunctioning safety devices, can pose serious risks. If a defect in the pool equipment contributes to a drowning accident, the manufacturers or suppliers may be held accountable under product liability laws.
Service Providers and Contractors: Those involved in pool maintenance, repairs, or installations can be liable for negligence if their actions or substandard workmanship contribute to an accident.
Determining liability in residential swimming pool drowning cases often involves carefully evaluating the specific circumstances. At Purely Legal, our experienced personal injury lawyers can assist you in identifying all potentially responsible parties and building a solid case.
Contact an Orlando Drowning Accident Lawyer Today
Pool drownings are heartbreaking incidents that have a profound impact on victims and their families. Understanding the complexities of liability and legal responsibility in these cases is crucial for seeking compensation.
At Purely Legal, we understand the challenges that victims and their families face, and we are here to help you pursue justice. Our experienced personal injury lawyers are here to provide compassionate support and guidance throughout the legal process. Our law firm is dedicated to protecting your rights and ensuring a fair assessment of liability.
Contact us today to schedule a free case review.