Sexual Harassment in the Workplace – What to Know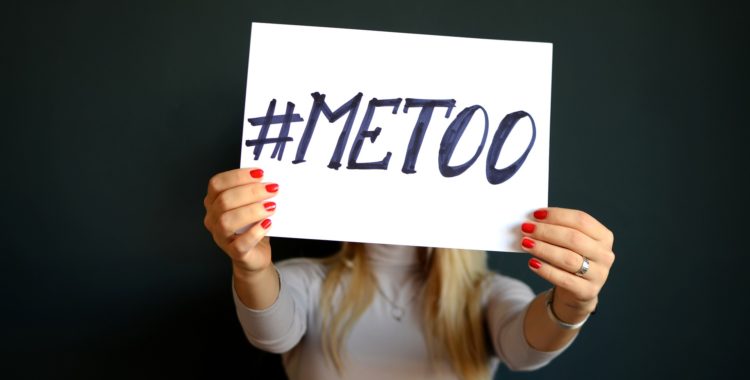 Sexual harassment in the workplace is prohibited by Title VII of the Civil Rights Act of 1964. This form of sexual harassment happens when someone makes unwanted sexual advances and those sexual advances become a term or condition of employment.
For example, a supervisor who requires sexual favors in order for a subordinate to keep their job is sexually harassing that subordinate. That is an obvious example but less obvious behaviors such as making sexually charged comments, unwanted touching and even gestures can be considered sexual harassment. When these behaviors go unchecked, it can lead to an untenable work environment. So, what does one do if he/she finds themselves in a similar situation?
STOP! AND SIGNAL
Tell the harasser to stop. Signal to the harasser that their conduct is not wanted and makes you uncomfortable. By signaling to the harasser that their conduct is unacceptable, you have drawn a line in the sand and have prevented deniability. If the conduct continues, then it is clear that the conduct is intentional and meant to intimidate or coerce. It can be scary to confront your harasser, so exercise caution in doing so.
DOCUMENT EVERYTHING
Ensure that you thoroughly document incidents that occur in the workplace. It helps to keep a clean, concise lineage of incidents and dates. Also, emails and letters to management can be used to show if management's response to the unwanted behavior was sufficient. Be vigilant in record keeping to certify that every important detail is preserved.
REPORT, REPORT, REPORT
Employers have an obligation to protect their employees from harassing or menacing behavior from other employees. Report unwanted behaviors upward to management. Informing other co-workers about the unwanted behaviors does little to hold management accountable. If your employer has a grievance process, utilize it to complain. If you report this behavior to management and your employer fails to take remedial action then they may be held liable for the harassing behavior.
CONTACT AN ATTORNEY
If you have taken the steps above and the behavior continues, contact an experienced Orlando sexual harassment attorney or an experienced Washington DC sexual harassment attorney. Our sexual harassment lawyers are prepared to answer your questions and help you with your sexual harassment case. Contact us at (407) 675-3249 or (202) 508-8249 or at info@themosaiclawfirm.com