Secure your Security Deposit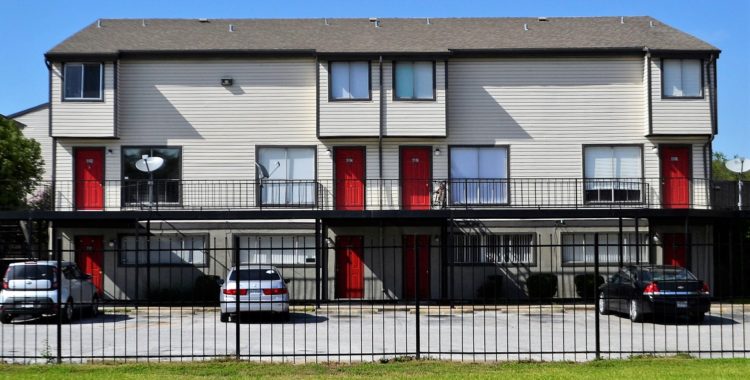 At Mosaic Law Firm, we often get calls from tenants who have had their security deposits wrongfully withheld. Often, tenants are not aware of their rights. Even if a tenant did cause damage to a property, a landlord must follow a specific procedure before keeping a tenant's security deposit.
Section 83.49 (3)(a) of the Florida Statutes states, "Upon the vacating of the premises for termination of the lease, if the landlord does not intend to impose a claim on the security deposit, the landlord shall have 15 days to return the security deposit together with interest if otherwise required, or the landlord shall have 30 days to give the tenant written notice by certified mail to the tenant's last known mailing address of his or her intention to impose a claim on the deposit and the reason for imposing the claim. The notice shall contain a statement in substantially the following form:. 'This is a notice of my intention to impose a claim for damages in the amount of ____ upon your security deposit, due to   (landlord). It is sent to you as required by 83.49(3), Florida Statutes. You are hereby notified that you must object in writing to this deduction from your security deposit within 15 days from the time you receive this notice or I will be authorized to deduct my claim from your security deposit. Your objection must be sent to (landlord's address).' If the landlord fails to give the required notice within the 30-day period, he or she forfeits the right to impose a claim upon the security deposit and may not seek a setoff against the deposit but may file an action for damages after return of the deposit."
Notice, this statute establishes a few conditions that a landlord must meet before keeping your security deposit. For instance, if your landlord gives you notice within 30 days but doesn't send the notice by certified mail to your last known address, you may be entitled to have your security deposit return. Additionally, if the landlord does not include language substantially similar to the language in the statute, your landlord may have to return your security deposit.
If you think your landlord has wrongfully retained your security deposit, call an experienced Orlando Landlord-Tenant Attorney at Mosaic Law Firm. Our experienced landlord-tenant attorney can review your lease and other supporting documents to determine if you are entitled to have your security deposit returned to you.