Reshad D. Favors
Partner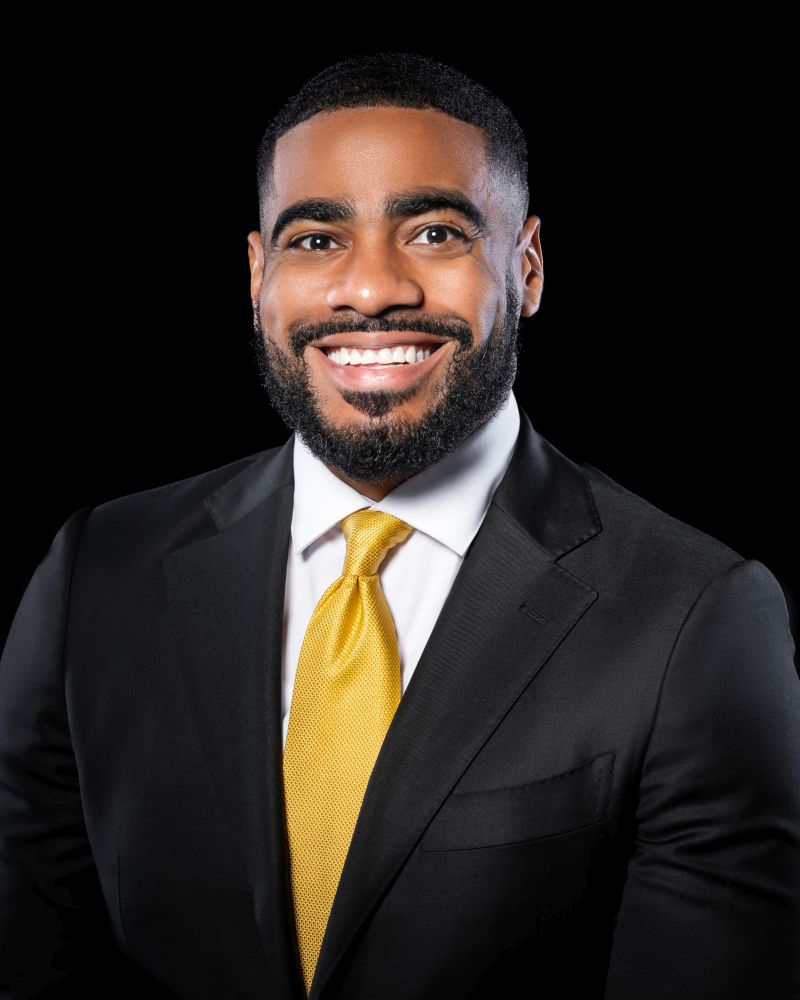 Reshad Favors, Esq. was born and raised in Jacksonville, Florida. Eventually, he relocated to Orlando, Florida where he attended the University of Central Florida for his undergraduate degree and Florida A&M University College of Law for his Juris Doctor. Following law school, Reshad relocated to Washington, DC. Reshad concentrates his practice on federal sector labor and employment law, including claims of discrimination, harassment, retaliation, and adverse actions.
Reshad has a vast amount of investigative and analytical legal experience. Over the course of his career, Reshad has also gained familiarity with many statutes that affect employees in the workplace. Prior to joining the team, Reshad was an Investigations Attorney for the District of Columbia Office of Human Rights. In this position, Reshad investigated claims of discriminatory acts in violation of the DC Human Rights Act of 1977, the Civil Rights Act of 1964, the Americans with Disabilities Act of 1990 and the Age Discrimination Employment Act of 1967.
Previously, Reshad also worked for the U.S. House of Representatives as a Counsel Attorney and investigated government agencies to expose fraud, waste, and abuse. In this position, Reshad drafted memoranda for current policy issues including national security, cybersecurity, and healthcare and conducted numerous depositions. Reshad also gained experience acting as Legislative Counsel for the U.S. House of Representatives, where he served as counsel to the Florida Congresswoman and advised on the constitutionality of issues pertaining to civil rights and redistricting.
Over the course of his career, Reshad has been honored with several awards. Reshad received two '30 Under 30′ awards: one from his alma mater, University of Central Florida and one from the HBCU Buzz publication.
Bar Admissions
Florida
Washington, D.C.
Education
Florida A&M University College of Law, J.D.
University of Central Florida, B.S. in Marketing
Professional Associations and Memberships
DC Bar
Washington Bar Association
Bar Association of the District of Columbia
Arena Stage Young Patrons Board
Florida Bar