Pay Now to Save Later: Why Landlords Should Hire an Attorney to Handle Evictions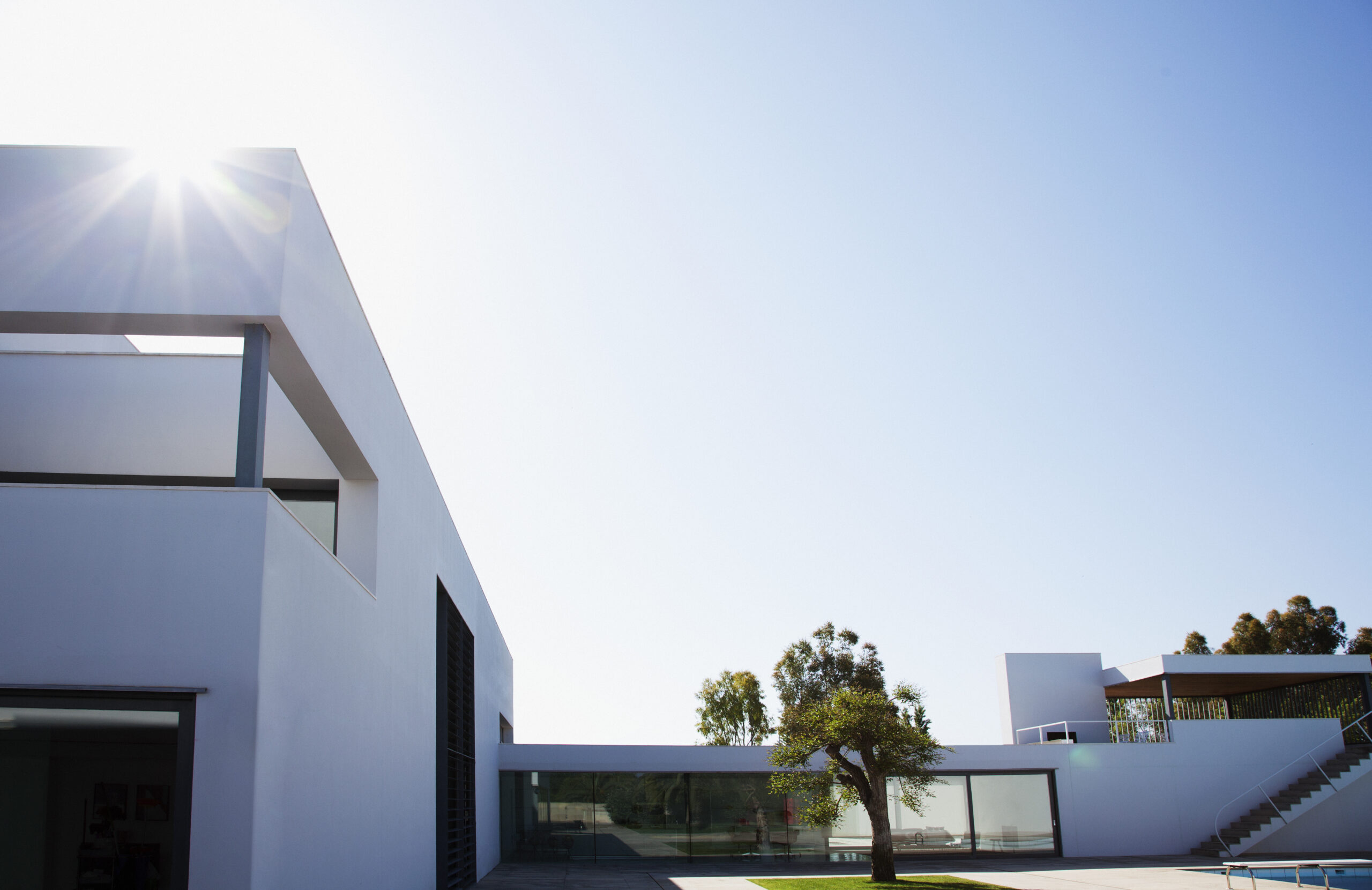 Landlords often attempt to cut costs by filing an eviction themselves or through a property manager. Many landlords are successful in evicting a tenant on their own with few, to no, issues. However, many landlords aren't aware that a simple mistake in an eviction notice can have major consequences, costing additional time and money.
For example, we will examine a common mistake with a three-day notice for non-payment of rent. Did you know that if a three-day notice requires the tenant to mail their payment to a P.O. Box, then the notice must allow 5 additional days for the tenant to mail payment? An error such as this may seem harmless, but in fact, could prove very costly. Florida Courts have determined an error such as this is grounds to have an eviction action dismissed. The tenant may be entitled to costs and attorneys fees pursuant to Florida Statute § 83.48 as the prevailing party in this action.
Unfortunately, this is the point when a landlord will often decide to get an attorney. The landlord's attorney must now serve the tenant with the proper notice. If the tenant still does not pay or deliver possession then the attorney must serve a new complaint and allow sufficient time for the tenant to respond to the complaint.
So, now you have incurred expenses for your attorney, expenses for the tenant's attorney. and have added additional time to the entire process. Situations such as the one above are exactly why an attorney should be consulted at the beginning of an eviction action. An attorney skilled in handling evictions should be considered a necessary expense that will ultimately save you valuable time and money in the long run.
The example provided is just one of many ways in which a mistake could be very costly for a landlord. The attorney's at Orlando Legal, PLLC are skilled in handling evictions on behalf of landlords. We welcome you to contact us today for a consultation with one of our skilled attorneys so that we can determine how we can best help you.