New Florida Laws Affecting Florida's Families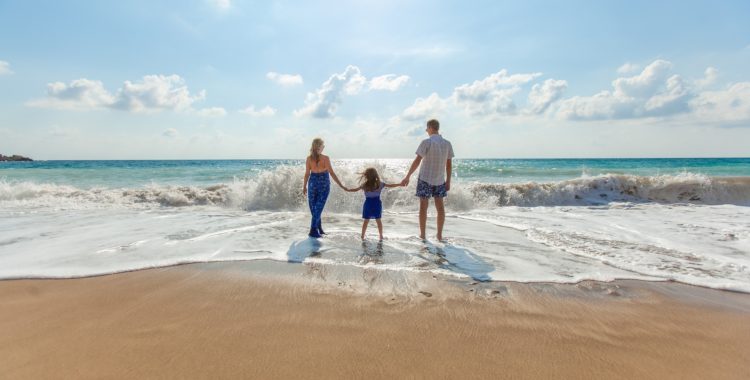 On July 1, 2018, many new laws and amendments went into effect in Florida. Here are some of the laws that will have an effect on Florida Family Law:
Marital Age
The marital age in Florida has changed. Previously minors between the ages of 16 and 17 could get married if they had the consent of their parents. If a judge approved and one of the parties was pregnant, there was no minimum age.  Now, a marriage license may not be issued to anyone under the age of 17. A person who is 17-years-old must still obtain consent from their parent or guardian. Additionally, if one of the parties is 17, then the other party may not be more than 2 years older than the 17-year-old. The new law can be read here.
Deployed Parent Custody and Visitation
Florida Statutes Sections 61.703-61.773 went into effect creating the "Uniform Deployed Parents Custody and Visitation Act". This act is relevant to servicemember parents or people who have children with a servicemember. The act creates procedures and processes for addressing timesharing issues for the child of a service member when deployed, such as how much notice must be given and temporary agreements while deployed. The act even has certain provisions that may allow a non-parent to have timesharing with a child. The complete act can be read here.
Incarcerated Parents
Section 39.6021 of the Florida Statutes was enacted, expanding the rights of incarcerated parents in Florida Dependency actions. This section requires the Department of Children and Families ("DCF") to include parents who are incarcerated in development of case plans for their children. DCF must consider the services available to at the facility to determine how the parent can participate in the preparation and completion of a case plan.The incarcerated parent still has the responsibility to follow the proper procedures available to ensure compliance with the case plan. It should be noted that this statute does not apply to situations where DCF has already determined reunification is not appropriate. The new law can be read here.
If you have a question regarding Family Law in Florida, please contact the experienced Orlando Family Law lawyers at Mosaic Law Firm at 407-675-3249. Our experience  Orlando Family Law Attorneys are here to help you with your Florida Family Law matters.