Payouts for Protection Failures: A Look at Negligent Security Settlements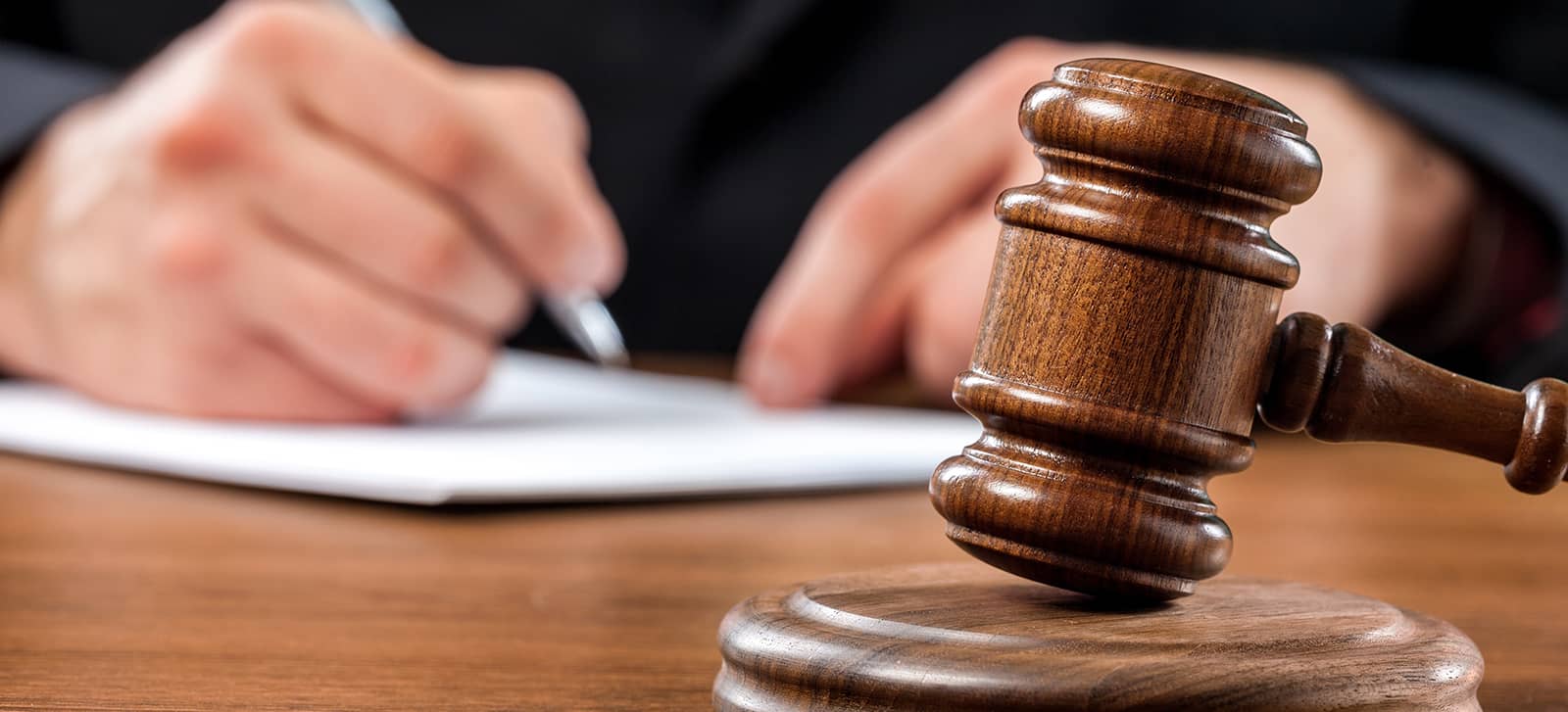 For most of us, feeling safe and secure is a basic need. We expect property owners to take reasonable precautions to protect us from foreseeable harm when we visit their establishments. Unfortunately, some businesses fall short when it comes to providing adequate security, leaving their customers vulnerable to criminal acts and violence. The consequences can be devastating, from serious injuries to tragic deaths.
When a property owner's negligence results in these types of foreseeable crimes, the victims may have grounds for a negligent security lawsuit. Premises liability laws require owners to implement reasonable security measures based on the unique risks of their property. But all too often, we see corners cut on lighting, fencing, guards, cameras, and other protections. The property owners save money upfront, but they open themselves up to substantial liability down the road.
A Property Owner's Duty of Care
Under Florida law, property owners have a duty to implement reasonable security precautions against foreseeable criminal acts. This "duty of care" applies to owners of shopping centers, hotels, parking garages, bars, and various other establishments open to the public. It also extends to securing private events held on their premises.
Negligent security falls under the umbrella of "premises liability" law. To prove a valid negligent security claim, three key elements must be established:
The property owner owed a duty of care to the victim
The owner breached this duty by failing to provide adequate security
This breach caused the victim's injuries
If inadequate security enabled a foreseeable criminal act that harmed a customer, the owner could face liability for negligence.
Common Negligent Security Lapses
Some of the most common examples of negligent security issues we see include:
Poor lighting – Dark, shadows, and glare can cloak criminals and lead to attacks. Lighting should eliminate blind spots.
Faulty locks – Malfunctioning guest room, gate, and building locks can allow unauthorized access.
Too few or distracted guards – Diligent guards can deter crime, observe suspicious activity, and respond to incidents. Negligent hiring or supervision can undermine their effectiveness.
Broken security cameras – Outdated or poorly placed cameras fail to capture footage to aid investigations and establish liability.
Minimal screening of contractors – Third-party security guards, janitors, and vendors should undergo thorough vetting and background checks.
In some high-risk environments, negligence manifests in other ways:
Bars and Nightclubs
At bars and nightclubs, negligent security practices often center around overserving alcohol. Intoxicated patrons can quickly become violent, posing a risk to themselves and others. We've seen bouncers fail to intervene in fights, allowing serious injuries to occur. Bartenders who ignore signs of excessive intoxication and continue serving can also be liable when a drunk patron later causes harm in an assault, fall, or drunk driving crash. Establishments that don't take reasonable care to monitor drinking and curb fights create an environment ripe for alcohol-fueled tragedies.
Parking Lots and Garages
Poorly lit, isolated parking garages and surface lots leave patrons extremely vulnerable following events or as they return to their cars. Negligent design, maintenance, and patrols of these areas contribute to many muggings, sexual assaults, and attacks. Broken lighting leaves large swaths of the lot in shadow, enabling criminals to hide and approach victims undetected. Infrequent patrols by guards mean slow response times when an incident occurs. Outdated surveillance camera systems fail to capture footage to aid police investigations, and a lack of access control allows intruders to wander in and wait for isolated victims. These parking lot security issues can have devastating consequences for unsuspecting patrons.
Million-Dollar Verdicts and Settlements
When flawed security measures enable or fail to prevent rapes, assaults, beatings, shootings, or wrongful deaths, juries often award the victims and families large amounts of compensation. No amount of money can make up for the immense suffering and loss in these cases. But the substantial verdicts do send a powerful message to negligent property owners. Juries recognize the enormity of the harm caused when businesses intentionally cut corners on safety to save money. The jury verdict reflects society's judgment that the victims' lives and well-being hold inherent value beyond just the medical expenses incurred. While the owners escaped large security costs initially, their callous choices end up costing them exponentially more in the end. The multi-million dollar awards provide at least some form of justice and accountability.
How a Lawyer Can Help With Your Case
If you or a loved one were victimized by inadequate security, an experienced premises liability lawyer can help you understand your legal options. We know how to build a strong negligent security case by gathering vital evidence like:
Security camera footage
Reports of prior crimes on the property
Documentation of broken locks, lighting issues, or other lapses
Expert testimony on security industry best practices
A personal injury attorney also advocates for full and fair compensation for your injuries, including coverage of medical bills, lost income, pain and suffering, and other damages. We negotiate strongly on your behalf and won't settle for less than you deserve.
Trust Our Injury Firm to Fight For You
Purely Legal has helped clients hold negligent property owners accountable after violent, preventable crimes.
We invite you to contact us for a free consultation about your negligent security case. Our compassionate attorneys will evaluate your situation and help you understand your options. Don't go it alone against the insurance companies – schedule time with us today to discuss your path to justice and recovery.
Frequently Asked Questions
Are there caps on pain and suffering damages in Florida?
No, unlike some states, Florida does not impose statutory caps on pain and suffering awards. Juries are able to award any amount they deem fair compensation for the victim's suffering.
How long do I have to file suit in Florida?
Time limits can be as short as 2 years after the incident occurs. A negligent security lawyer will identify the statute of limitations applicable to your claim and ensure you do not miss your deadline.
Can a waiver protect businesses from liability?
Generally no. Courts view these waivers as violating public policy when they attempt to release a property owner from their duty of care to provide reasonable security measures.