Landlords: Choose Your Property Management Company Wisely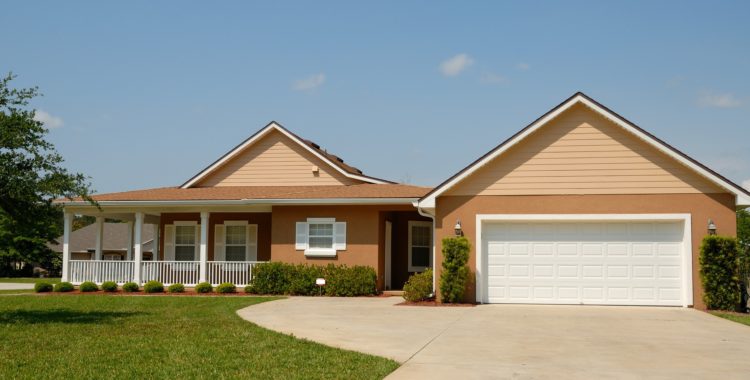 Former Congressman Byron Dorgan once said, "you can delegate authority, but you cannot delegate responsibility." This holds true for rental property as well. As a landlord,  you may be considering hiring a property management company (PMC) to deal with the day-to-day management of your property. But you should be aware that you may be responsible for your PMC's actions. If your PMC incorrectly withholds a security deposit, you may be responsible for the tenant's attorneys fees. If your property manager fails to notify you of necessary repairs, you may be liable for a tenants injuries. The list goes on. That is why you should be very careful when choosing your PMC. Here are three tips for selecting a good property manager for you rental property:
Review the Contract
Make sure you know what your PMC will be responsible for and what you as the landlord will be responsible for. Review the contract to determine important information such as how often your PMC will inspect your property or how often you will receive disbursements of the rental payments. A good contract should be clear and leave little room for interpretation.
Research the PMC
Check the PMC's reviews before hiring them. Google and Facebook are just a couple of the free resources you can use to get a sense of the type of company you are hiring first. Ask yourself, do you really want a PMC that has low reviews because of how it treats tenants? Even worse, do you want a PMC that has negative reviews from other landlords? There are plenty of good PMCs out there – take some time and find the right one for you.
Revisit your PMC decision
Delegating management of your rental property can be a good idea, but delegating does not mean you should be oblivious to what is going on. Even if you have reviewed the contract and researched the PMC, you should revisit the contract yearly (or whenever the renewal period is) to ensure the PMC is still the right fit for your needs. Staffing changes occur that could change the entire dynamic of a company. You want to ensure your PMC has your best interests in mind and is not creating new issues that you may be responsible for.
If you are a Landlord and have a question regarding your property management company or have another landlord-tenant issue, please give us a call at 407-675-3249 or 202-508-8249. Our experienced Orlando Landlord-Tenant attorneys and Washington DC Landlord-Tenant attorneys at Mosaic Law Firm are prepared to assist you.