Florida Supreme Court Addresses Biological Fathers' Rights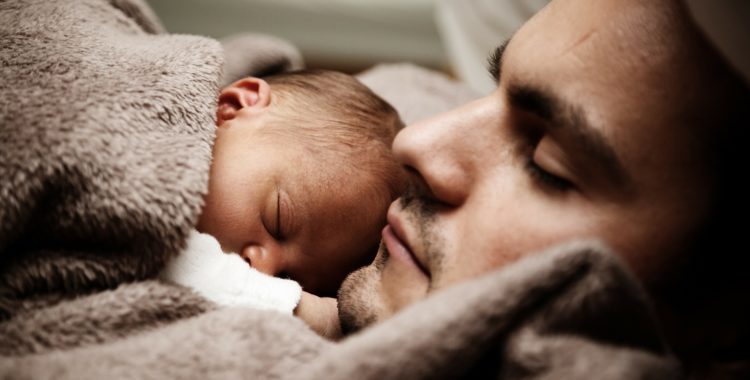 On June 28, 2018, the Florida Supreme Court issued a ruling on an issue that has long plagued parents in Florida. In the case, Simmonds v. Perkins (No. SC17-1963), Conner Perkins wanted to establish his paternal rights to his child. There was no dispute that Perkins was the biological father of the child. He was present when the child was born, he was active in the child's life, he paid child support, and the child even referred to him as "daddy". So, what was the issue? Unbeknownst to Perkins, the mother of the child, Treneka Simmonds, was married when the child was born.  There is a longstanding presumption that when a child is born in an intact marriage, the husband is the father of the child even if he is not the biological father. Previous cases found that a biological father did not have standing to challenge the presumption where both the husband and wife objected. Both Simmonds and her husband objected to Perkins challenging the presumption.
The Florida Supreme court has now determined that there is no absolute bar to a biological parent challenging the presumption of legitimacy (as it is known in common law). Now, according to the Florida Supreme Court, a biological parent has the standing to challenge the presumption when the biological parent has "'manifested a substantial and continuing concern' for the welfare of the child." To overcome the presumption, the biological parent must show a '"convincing and compelling reason based primarily on the best interests of the child.'"
This ruling is a huge victory for biological parents looking to establish their rights and responsibilities under Florida law. You can read the case in its entirety here and listen to oral arguments presented by both sides here.
If you have a question about paternity in Florida or are looking to establish paternity and seek timesharing with your child, contact Mosaic Law Firm at 407-675-3249. Our experienced Orlando Paternity lawyers and Orlando timesharing lawyers are here to assist you with your matter.