Erica G. Burns
Partner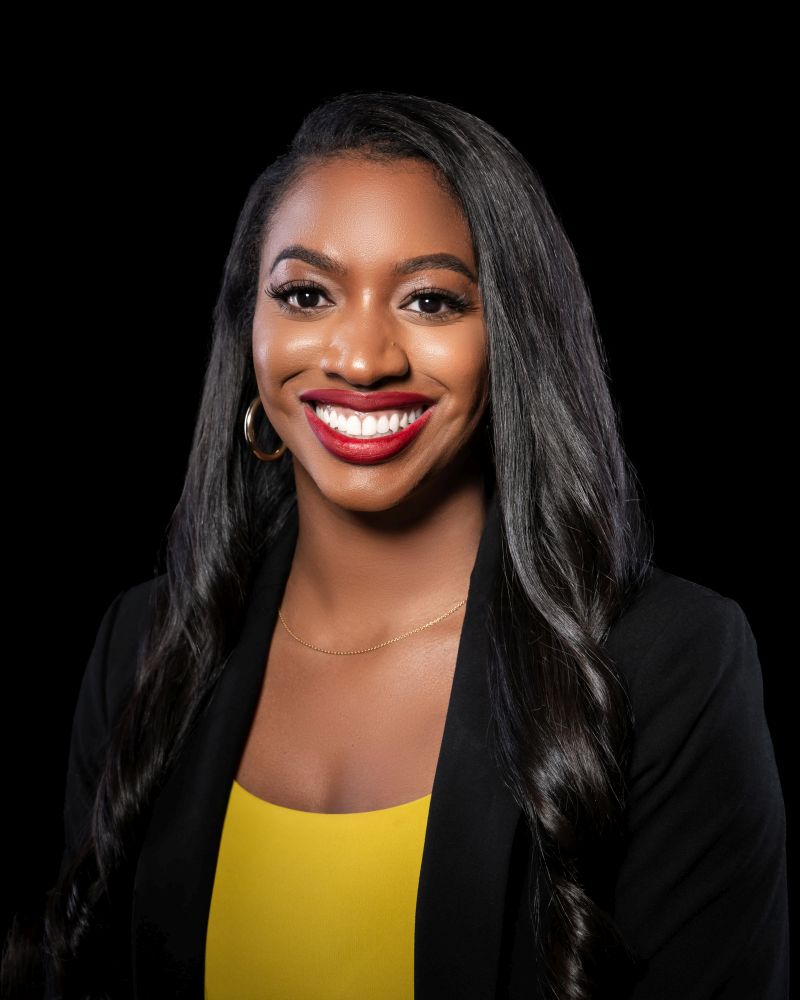 Erica G. Burns is an equitable owner and partner of Purely Legal, practicing mostly in the areas of Divorce, Child Support, Parental Responsibility and Timesharing. She also handles First Party Property Insurance (homeowners insurance) claims. Erica attended law school in Tallahassee, Florida at Florida State University. Originally from Grand Island, New York, a small suburb outside of Buffalo, Erica's family moved to Florida in 2004 and has since resided in Florida. Since 2004, Erica has lived mostly in South Florida, attending undergrad at Florida International University in Miami. Erica is a current member of the Paul C. Perkins Bar Association and National Bar Association.
While Erica's practice focuses primarily on familial issues, she also has a diverse array of legal experience. While attending law school, Erica interned at a number of law firms including Park & Crump, LLC, a well-known personal injury and civil rights law firm during its representation of Trayvon Martin's family and estate. Erica also interned at a state agency, family law practice and a large corporate firm by the name of GrayRobinson, P.A., which lead to her first job right after law school where she gained litigation experience.
Erica is also a philanthropist. She is the Co-Founder and Vice President of a non-profit organization called Life Beyond Adversity. Life Beyond Adversity was created in 2016 and is aimed at changing the trajectory of inner city youth through exposure to professional environments. Her connection to the community makes her equipped to deal with familial issues. Erica is extremely passionate about helping people and it shines in her work with her law firm clients and children involved in her non-profit.
Bar Admissions
Florida
Education
Florida State University College of Law, J.D.
Florida International University, B.A.
Professional Associations and Memberships
Florida Bar
Publications
Co-Author, "Telemedicine: A Cure for Underserved Female Patients?" Law360, February 2016
Co-Author, "Telemedicine, Women, and the Law," Florida MD, December 2015