Do This; Don't Do That: Timesharing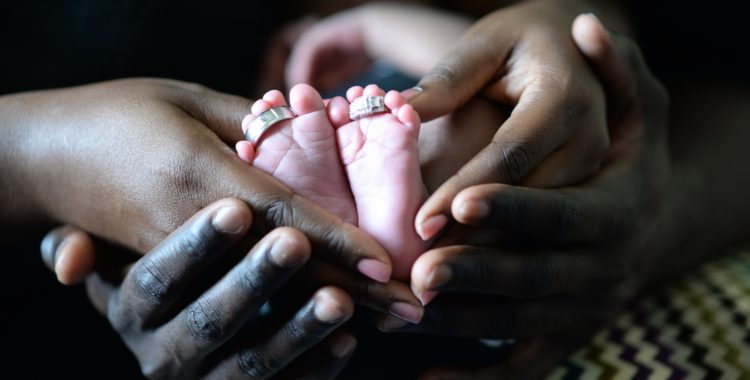 This week, we give you a "do" and a "don't" to help with a dissolution of marriage and timesharing matters.
DO: Keep Records
It is important that you keep records of your financial contributions to your child. When calculating child support, the court will consider current and past financial contributions.
DON'T: Withhold Timesharing
Courts generally frown on one parent preventing the other from visiting the child. Assuming that the other parent is fit to care for the child, the court will likely award custody to the parent that is willing to facilitate the parental relationship with the other parent.
Family law matters can be difficult. If you are dealing with a dissolution of marriage or a timesharing matter, our timesharing and dissolutuion of marriage attorneys at Mosaic Law Firm would love to speak to you. Contact us at (407) 675-3249 or (202) 508-8249 or at