Do This; Don't Do That: Landlords and Security Deposits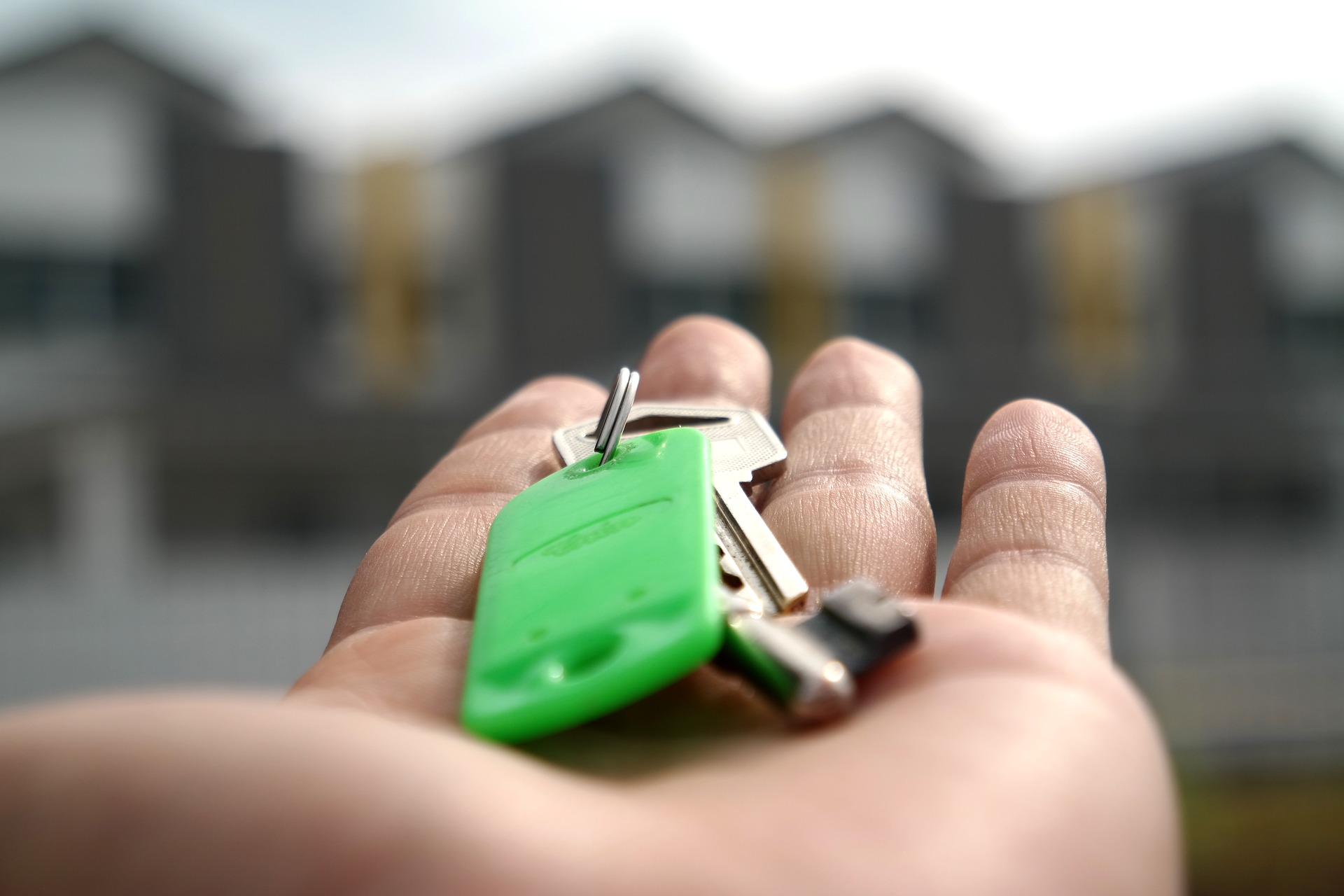 In this blog post, we have tips to help a landlord avoid a security deposit dispute.
DO:  Make a list, check it twice
Before each new tenant or lease term, take updated pictures of the property. Once you have taken pictures, create a walk-through checklist to complete with the tenant(s) before move in. This will provide the best evidence should there be a dispute of what damage was or was not caused by a tenant.
DON'T: Reinvent the wheel
Section 83.49 of the Florida Statute governs security deposits for landlord-tenant situations. Unlike a lot of statutes, this statute provides the basic procedure a landlord must follow before retaining a security deposit – including providing the language that a landlord should use in his or her notices. Often landlord's will try to be creative when sending notices. Don't. Using the language as it appears in the statute is the best way to ensure you have covered yourself.
At Mosaic Law Firm, our security deposit lawyers are prepared to help you with your security deposit matter. If you feel like you are a landlord and need help with a security deposit dispute, contact our Orlando landlord lawyers or Washington DC landlord lawyers at 407-675-3249 or 202-508-8249.