Do This; Don't Do That: Landlord-Tenant Law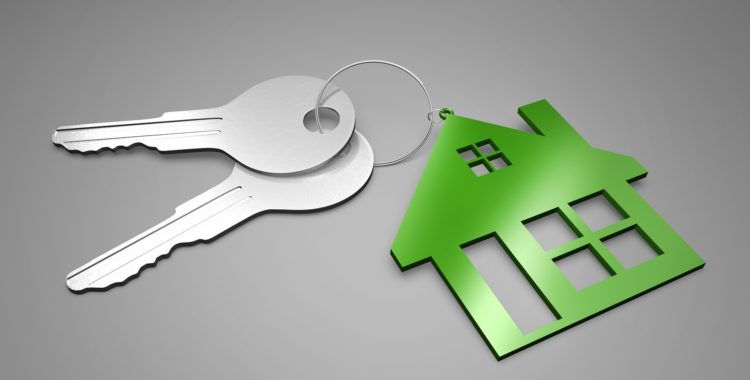 This week, we give you a "do" and a "don't" to improve your overall landlord-tenant experience.
DO: Get it in Writing
Occasionally, situations arise that require a lease to be modified in the middle of a tenancy. Modifying a lease is fairly simple. Both parties just need to agree to new terms. Enforcing the modification is where a lot of landlord-tenant relationships break down. Listen – I believe you when you say something like, "my landlord told me he would reduce the rent to cover the repairs I made to the property."  But what I believe doesn't matter. What matters is the evidence you have. In a court proceeding, I must be able to prove your case. So, unless there was a witness (there usually isn't), you have an uphill battle. So how do you ensure that your landlord or your tenant uphold their end of a modified agreement? Get it in writing! Whether it's a text message, an email, or an amended lease agreement, you should document any changes the other party agrees to in regards your rights or responsibilities under a lease.
DON'T: Listen to Your Family and Friends
Your family and friends mean well, but usually, they do more harm than good. It's great that your aunt owns three rental properties in New York but how many evictions in Florida has she handled? While some laws and procedures may be very similar in different states, the nuances can be costly. For instance, in Florida, in some circumstances, you may be able to withhold rent if a landlord does not make necessary repairs. In other states, if you withhold rent, you are setting yourself up for an eviction. If your friends and family insist on helping, let them help you pay for a lawyer who can help you work through your particular issue.
If you have a landlord-tenant issue, our attorneys at Mosaic Law Firm would love to speak to you. Give us a call to schedule your consultation at (407) 675-3249 or (202) 508-8249.