Do this; Don't do that: Family Member/Friend Evictions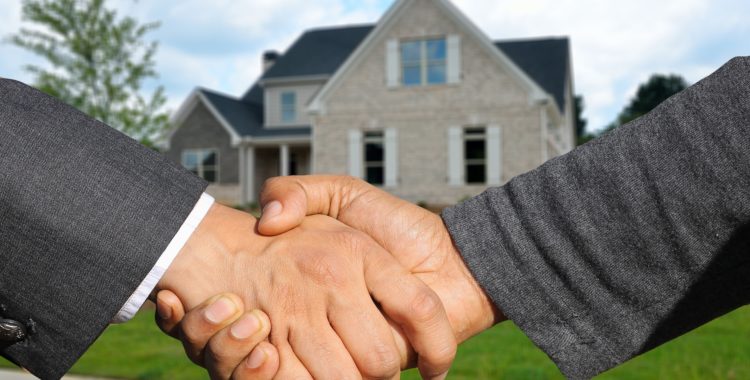 This week, we give you a "do" and a "don't" to improve your experience as a current or prospective landlord or homeowner.
DO: Use a lease
It's common for people to avoid formal agreements with friends. I understand it can be uncomfortable to "talk business" with those you have a close relationship with. But, unfortunately, every business transaction between those close to you does not go well (otherwise there would be no need for this article). A lease will set out expectations, establish obligations and allow you to avoid awkward conversations about rules or rent later. Worst case scenario, a lease will be great evidence in an eviction action. As we've said before: get it in writing!
DON'T: Assume getting your friend or family member to leave will be easy
In Florida, A tenant is defined as "any person entitled to occupy a dwelling unit under a rental agreement". Merely letting someone stay at your home does not make them a tenant. Example: your friend asks to stay at your house for a little while, and you agree because, well, it's your friend. You don't ask for any payment and there is no conversation about specifically when he'll leave. Two months go by, and your utility bills are high, your friend is still on your couch, and he just ate the leftovers you were daydreaming about all day. You ask him to leave but he refuses- you can just evict him, right? Probably not. There was no obligation to pay rent and no lease term. The court would likely find there was no rental agreement. I have seen many eviction actions dismissed under similar facts – resulting in wasted time and money for the property owner. Don't fret, there is still a way to get your unwanted guest out. In a situation such as this, you would need to file an unlawful detainer action instead of an eviction.
If you are considering leasing your property to a friend or family member or having an issue with removing a friend or family member from your property, contact an experienced Orlando landlord-tenant attorney or an experienced Washington DC landlord-tenant attorney at Mosaic Law Firm. Our landlord-tenant lawyers are prepared to answer your questions and help you with your eviction or unlawful detainer matters. Contact us at (407) 675-3249 or (202) 508-8249 or at info@themosaiclawfirm.com