Do this; Don't Do That: Dissolution of Marriage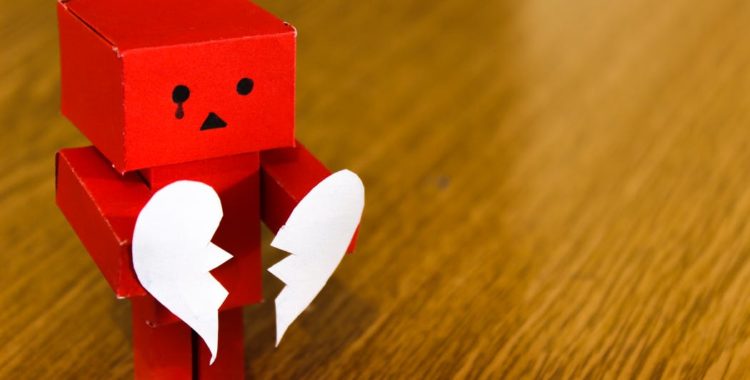 This week, we give you a "do" and a "don't" to help with a dissolution of marriage, or divorce, as it is more commonly known.
DO: Keep Accurate Records
Maintain detailed records of your finances and assets. This information is necessary to complete the divorce process so keeping organized records will help facilitate your case.
DON'T: Destroy Assets
Do not hide or destroy assets prior to or following the filing of a divorce petition. The courts strongly frown upon this and it will not lead to a good outcome in your favor. You may also be subject to criminal penalties if you file a sworn document containing false information.
If you have a family law issue, our attorneys at Mosaic Law Firm would love to speak to you. Give us a call to schedule your consultation at (407) 675-3249 or (202) 508-8249.