Do This; Don't Do That: Disability Discrimination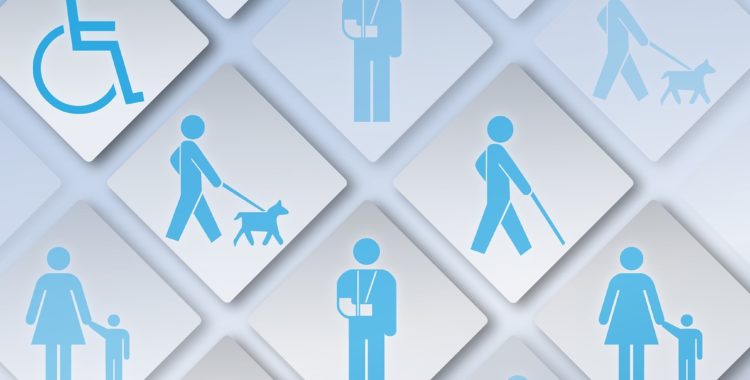 In this blog post, we discuss tips to help avoid disability discrimination in the workplace.
DO: Tell your employer about your disability
Employers must know about your disability in order for them to be held accountable. Your disability must not interfere with your ability to perform the duties and responsibilities of your job. If you request a reasonable accommodation for your disability, your employer must engage with you in the interactive process in order to comply with federal law.
DON'T: Fail to Communicate to Your Employer Whether an Accommodation is Working for ou
You do not have to accept an accommodation that your employer suggests if it does not work for your disability. In the same vein, your employer does not have to accept an accommodation you suggest If it does not work for them. In essence, the goal is for there to be a mutual accommodation that works for both the employer and employee alike.
At Mosaic Law Firm, our employment lawyers are prepared to help you with your employment discrimination matter If you feel like you have been discriminated against based on a disability, contact our Orlando disability discrimination lawyers or Washington DC disability discrimination lawyers at 407-675-3249 or 202-508-8249.