Buyer Beware: Purchasing a Home with a Tenant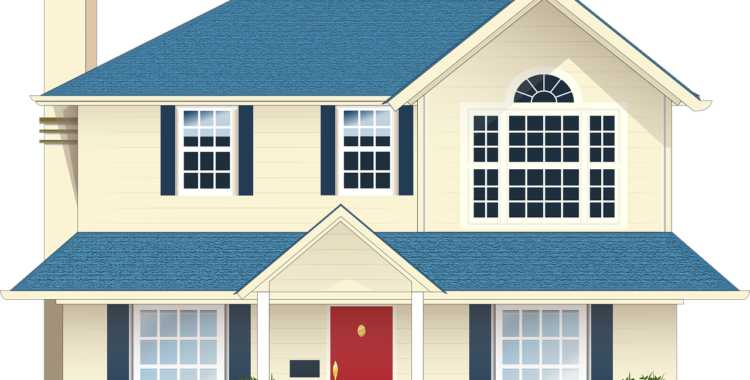 In Florida, a lot of the homes are owned by real estate investors or part-time Florida residents with homes in other locations. Many of these people or entities purchase homes to use as rental properties. It is common for investors to sell their properties to a person who actually plans to live in the house. So, what happens if a person purchases a home with a tenant in the property?
Well, it depends (a lawyers favorite answer). In Florida, the general rule is that if a homeowner sells their property, the lease and its obligations transfer to the new owner. Unless the lease says otherwise, a tenant has no obligation to vacate the premises to accommodate the homeowner. However, the general rule can be altered by contract. Many contracts include a provision that allows a landlord to terminate the agreement early if the home is sold by giving the tenant a specified amount of notice (ex: 30 days). Additionally, if the tenant's lease agreement has expired, a homeowner is in a better position to remove the tenant from the home. Based on Section 83.57 of the Florida Statutes, a homeowner would be able to remove the tenant with between 7- and 60-days notice, depending on the terms of the tenancy.
When purchasing a home, make sure that you ask the seller if the property currently has tenants so that you can consider all of your options before finalizing the agreement to purchase.
If you are considering purchasing or have recently purchased a new home and have a landlord-tenant question feel free to contact Mosaic Law Firm at 407-675-3249 or 202-508-8249. Our Florida landlord-tenant attorneys and Washington DC landlord-tenant attorneys are prepared to assist you with your matter.